Colour Like No Other
Renowned worldwide for the beauty and quality of its colours, consumers and design professionals alike turn to the Benjamin Moore Colour System as the leader in paint colour selection and inspiration. Taking cues from trends in fashion, textiles and the arts, the Benjamin Moore Colour Studio team create colour palettes and tools that help homeowners and designers bring their vision to life.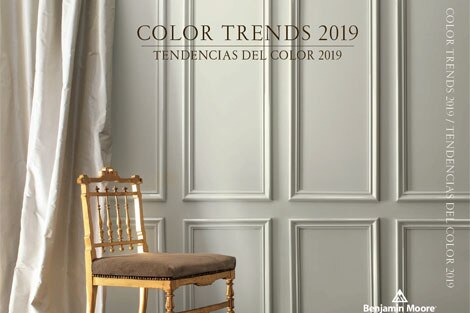 2019 Colour Trends and Colour of the Year
Calm, composed and effortlessly sophisticated, Benjamin Moore's Color of the Year 2019, Metropolitan AF-690, exudes glamour, beauty and balance.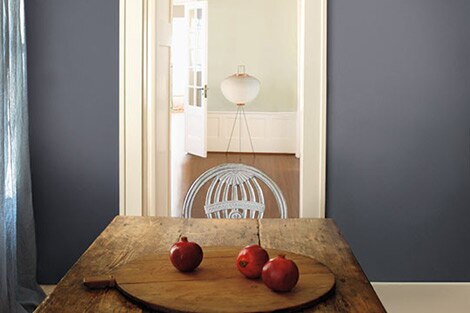 Affinity® Colour Collection
A contemporary and sophisticated palette, designed to create tonally balanced schemes and an elegant colour flow throughout your home.
Please note, on-screen and printer colour representations vary from actual paint colours