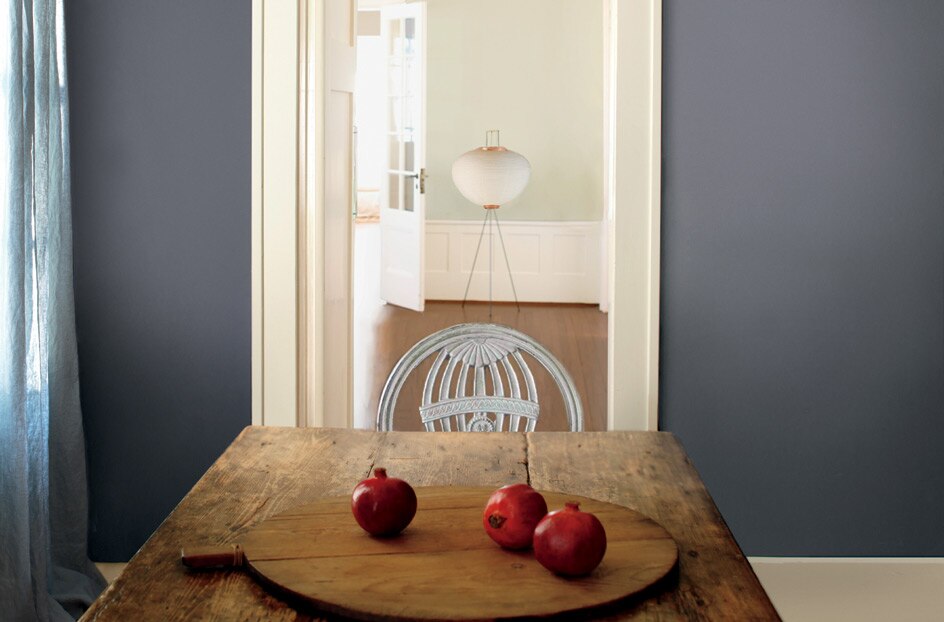 Our Affinity Collection consists of 144 harmonious hues that were designed specifically to make it easy for you to create beautiful, perfectly balanced paint colour combinations for every room - and create colour flow throughout your home!

Explore The Collection
We combined art - our skilled colour specialists with years of experience; and science - mathematical models that confirm the relationships among colours to create the Affinity Collection.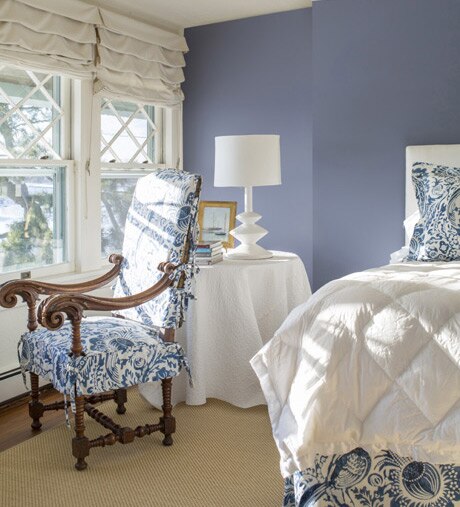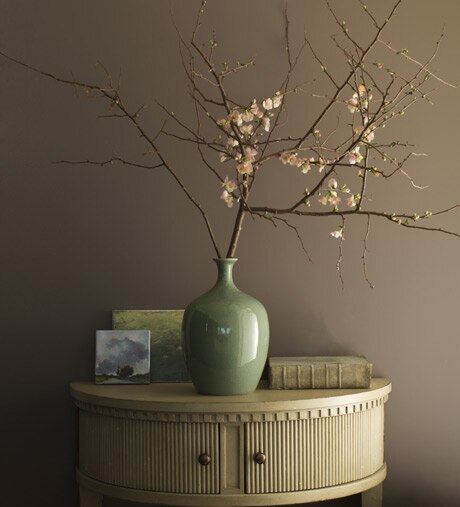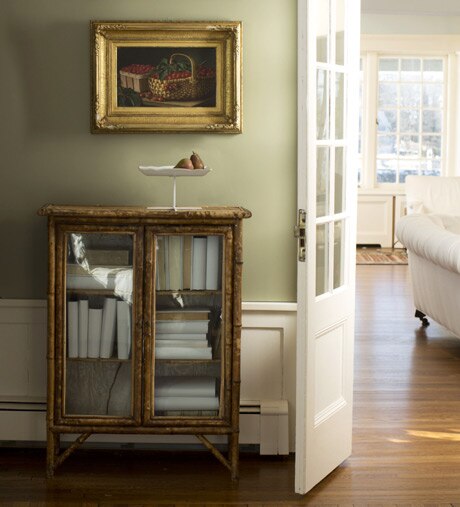 We have taken the guesswork out of selecting colours by carefully creating a palette where all of the colours share the same three basic traits which are attributed to colour.

Hue is the colour family
It is the fundamental colour we see - the colours of the rainbow: red, orange, yellow, green, blue, indigo and violet.

Value is a description of how light to dark a colour is
For instance, pure white is the lightest and pure black is the darkest colour. Each colour has a value within this range.

Chroma is often described as colourfulness or saturation; it describes the intensity of a colour
Think of the difference between a red brick and a red poppy. The poppy has a higher chroma and the brick has a lower chroma, but both are red and they can have the same amount of lightness too.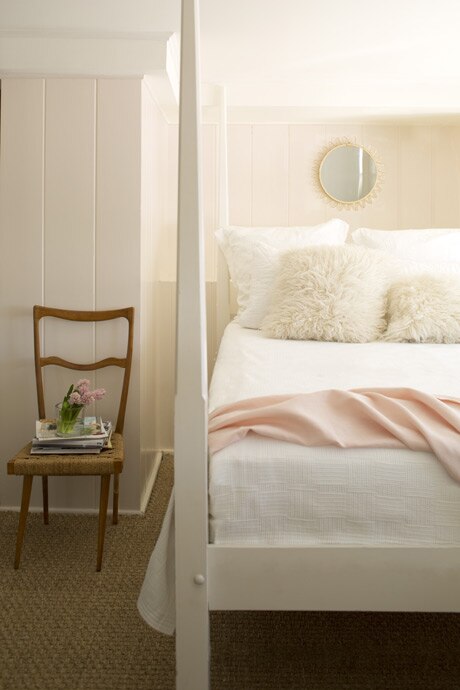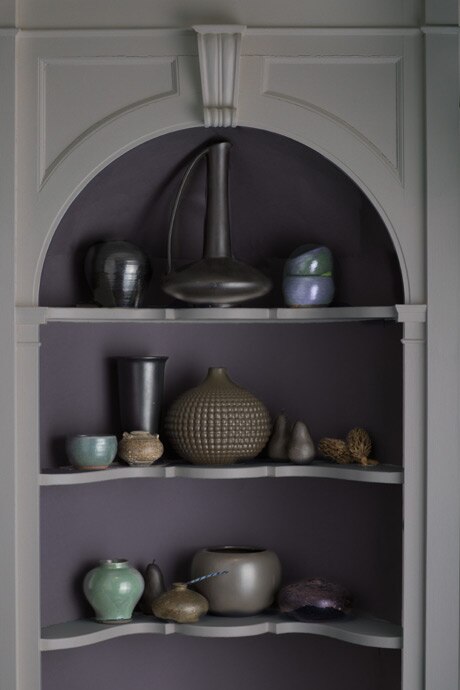 So how do we select harmonious colours?
We choose the colours that share one or more of the three key traits. Colours that are the same hue, but vary in value (think navy blue and baby blue) will almost always harmonise. Colours that have a similar chroma even if they are a different hue, work the same way.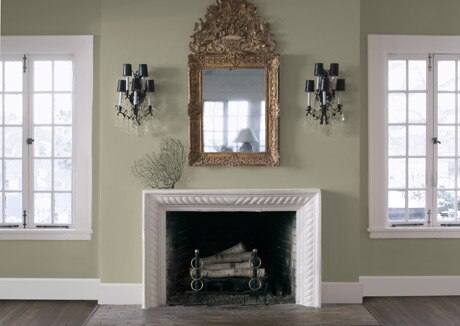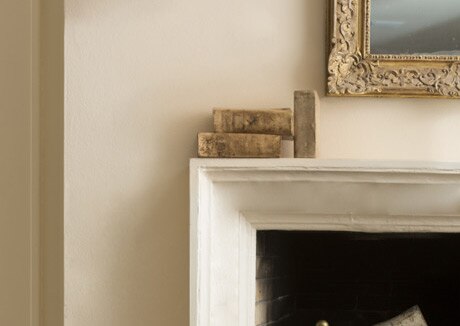 Search the Affinity Collection palette here...
Please note, on-screen and printer colour representations vary from actual paint colours