Colour Trends 2022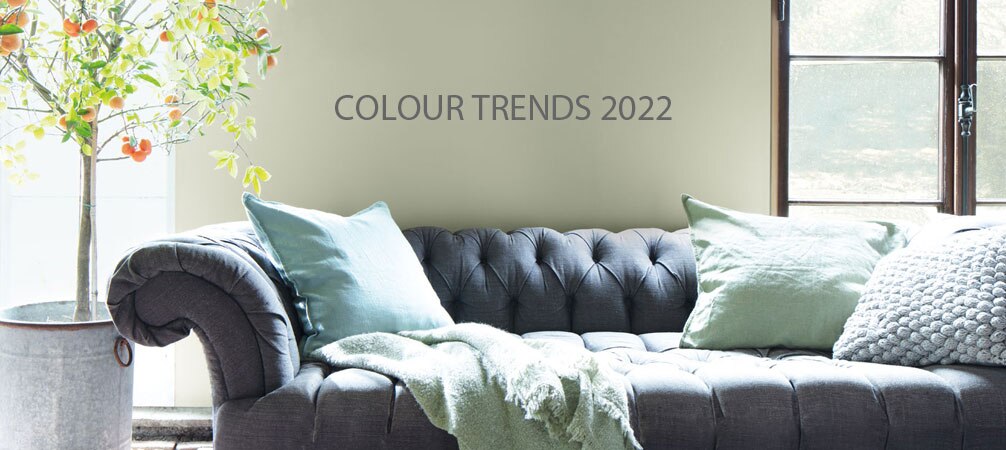 Make room for creativity with October Mist 1495, the Benjamin Moore Colour of the Year 2022. Evoking the silver-green stem of a flower, this gently shaded sage quietly anchors a space, while encouraging individual expression through colour.
"In researching our Colour Trends palette for 2022, our Colour and Design team were inspired by colour in nature and explored how green is a foundational colour; a grounded canvas from which endless combinations can be achieved," said Helen Shaw, Marketing Director at Benjamin Moore UK.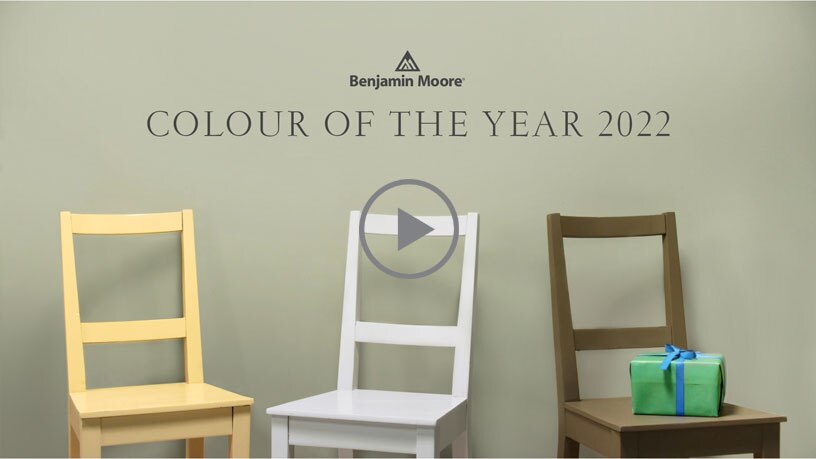 "As the spaces in our homes continue to evolve, we uncover more opportunities to express our individuality and leverage the power of colour to design environments that serve different functions and styles,� said Andrea Magno, Benjamin Moore Director of Colour Marketing & Development. �October Mist 1495 and the corresponding Colour Trends 2022 palette reflects an effortless harmony of colours, while inspiring unique combinations for any paint project.".
The Colour Trends 2022 palette of 14 hues is harmonious yet diverse, reliable yet whimsical, and meditative yet eclectic. The palette features luminous pales to invigorate the senses, botanical hues to ground us in warm reassurance and refreshing primaries to give root to personal style. With its endless number of invigorating combinations, this palette provides effortless harmony for any paint project and every design style.
The Colour Trends 2022 Palette
Please note, on-screen and printer colour representations vary from actual paint colours