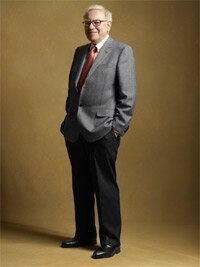 Benjamin Moore & Co., a Berkshire Hathaway company, was founded in 1883. One of North America's leading manufacturers of premium quality residential, commercial and industrial maintenance coatings, Benjamin Moore maintains a relentless commitment to sustainable manufacturing practices and continues to develop the most eco-responsible formulations possible.

Benjamin Moore & Co. is at the forefront of product innovation, with a commitment to research and development unrivaled in the architectural coatings industry. At Benjamin Moore laboratories and manufacturing facilities, scientists and technicians work to exceed the already superior application, performance properties, and environmental safety of the products. Benjamin Moore's commitment to colour inspires an ongoing search for the perfect hues, the ones that lead customers to claim: "that's the colour I want."

More than a century of commitment to producing superior products and unrivaled colours has its rewards: Benjamin Moore's paint is the number one choice of interior designers. People who choose our products know they'll get the inspiration and support to make their vision reality. They depend on our extraordinary colours and product performance. Their trust defines Benjamin Moore.